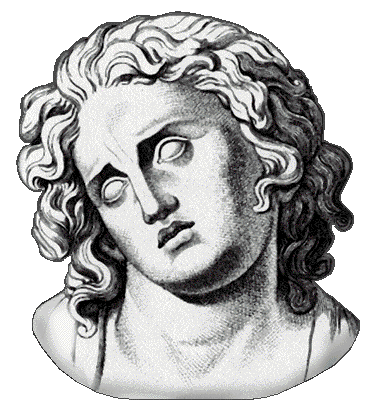 ---
I long for a home of my own. I work hard. but being the rather individual person that I am I find it difficult to find my niche in a society so huge and full of people.
At times I am impressed by my courage to survive and go on. I have thus far managed to hold myself together - barely - by living one day at a time and with the help and encouragement of friends.
---
And as always: love lost...
I found love and thought that love had finally found me. I was wrong.
Come nightfall, I am alone in my bed and cannot bear the touch of any other. Love wasted is a sad thing indeed.
A deep sense that destiny was thwarted and that it was something I did, who I was that ruined what should have been. I would say that thus far in life, this has been my greatest failure and my deepest regret.
I wonder where I go from here.
My dream is to buy a reliable mobile home-on-wheels, take the cats and travel America, working as I go. Naturally, I will own a digital videocamera and uplink my files via satelite and have generous sponsorship from PBS, Kodak and the like. The urge to wander is almost overwhelming.
There is no reason for me to settle now. No-one is coming. No-one will.
My love is never coming home. That's quite laughable really because I have no home. The only certainty is that the rent is due - again.
---
And thus it was, Auntie Jackie was off again into the wide blue yonder...